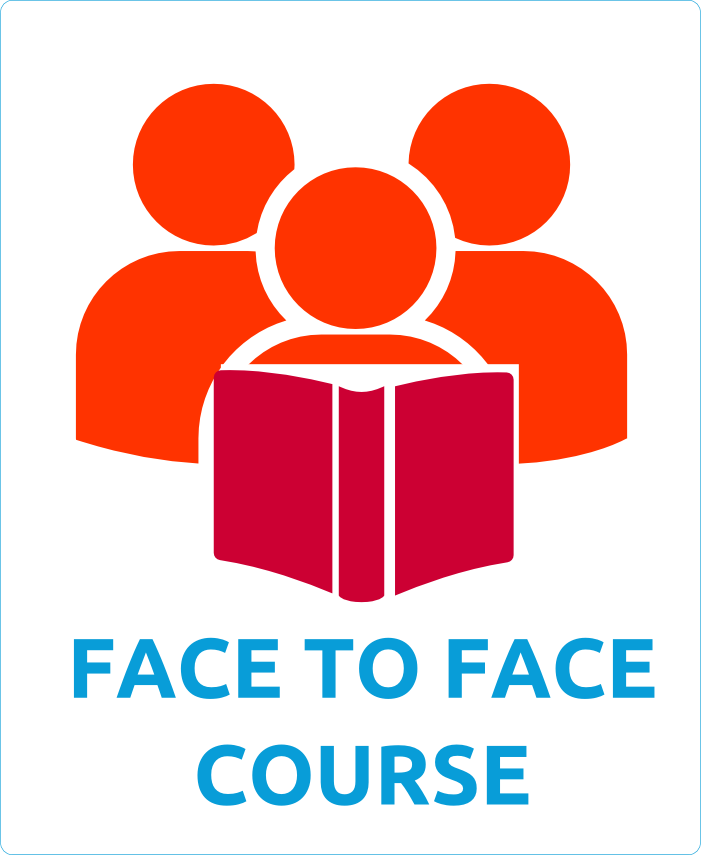 The summer school "International Journalism and media organizations in a turbulent age: European and Asian Perspectives" will take place from July 16th to 23rd, 2017 in Thessaloniki, Greece. The Summer School will focus on opportunities and challenges for reporting on Asia and Europe in times of an ever-changing digital world.
The intensive multi-disciplinary training course aims to provide in-depth knowledge and robust skills for participants to develop an informed understanding of critical, context-dependent issues relevant to media organisations both in Europe and Asia. Participants in this course will emerge with a better understanding of the latest academic research, policy, market, and professional trends in the area.
The programme is structured around keynote presentations by experts in each area and interactive small-group and roundtable discussions. Students will attend a number of workshops and will plan, undertake, and report on collaborative mini-projects using a range of digital technologies and mobile media.
The course will be run with a mix-method teaching style and includes lectures, discussion, small group work, policy lab, and other collaborative learning activities to ensure the active participation of students in the learning process. Sessions will be led by experts from across fields, including research, policy making, and mass media industry. Students will have the chance to receive up to 5 ECTS credits.
Tags:
Greece
Journalism_education
Asia
EU_member_states
Start Date: 16/07/2017
End Date: 23/07/2017