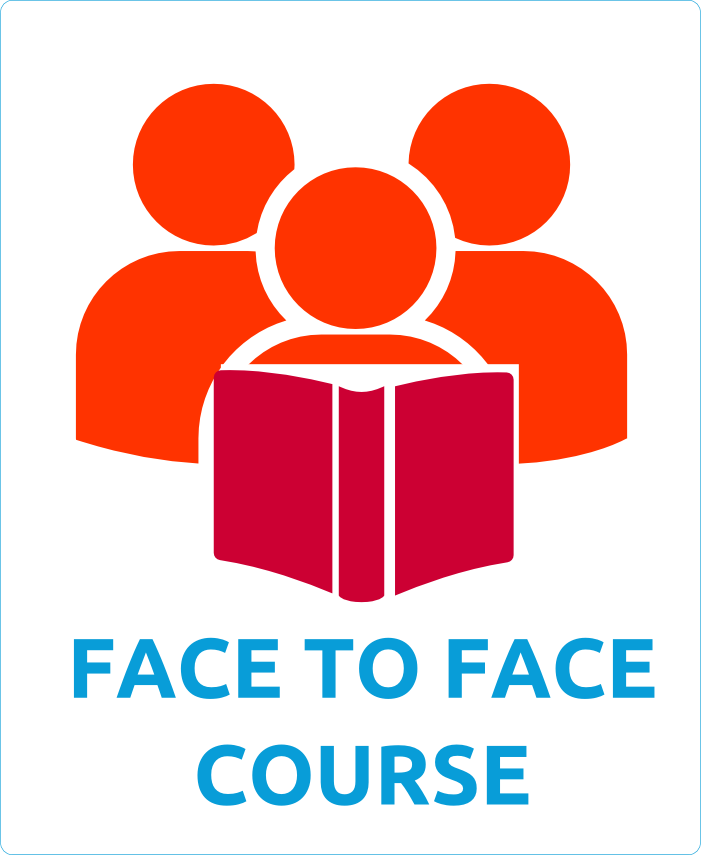 The biggest challenge to media freedom and independent journalism today is the systemic political corruption in which private interests shape the decision-making process in state bodies and institutions. Increasingly, a model of captive, politically instrumentalized news media financed by owners, corporations, social and political groups, or governments, is becoming dominant in most parts of the world. This has severe consequences on independent media and journalism.
The aim of this course, organized by the Center for Media, Data and Society (CMDS) at the Central European University (CEU), is to provide participants (researchers, journalists, activists, media practitioners, policymakers, advocates) with in-depth understanding of the nature of these new power relations and how they influence media and journalism; and with advocacy training to help them play a role in campaigning for progressive media policy and laws in their countries.
Sessions will feature a mix of lectures, group discussions, hands-on practicums, as well as two field trips within Budapest to meet with organizations engaged with work in this field.
Deadline for applications: 31 March 2017
Tags:
Media_freedom
Journalism_education
Start Date: 26/06/2017
End Date: 07/07/2017