Publication Date: September 2015
Research and Editorial Team: BIA News Desk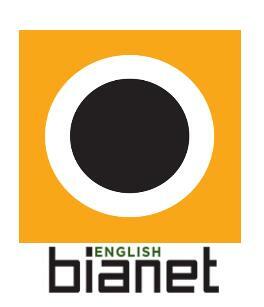 BIA July-August-September 2015 Media Monitoring Report indicates that criminalization towards journalists and media have become more widespread after a peace process was "put into cold storage" and authorities held an Anti-Terror Summit with authorized editorial directors.
The interim government, which was formed after the Justice and Development Party (AKP) that in June 7th elections lost its majority in the parliament after 13 years, has started to undertake some actions targeting opposition media.
In the 3 months period considered in this report, 101 websites, 40 Twitter accounts, 178 news have been censored; 21 journalists, three media organs, one printing house were attacked; arresting media representatives increased sixfold; 28 journalists were sued based on Anti-Terror Law, 60 were sued according to Turkish Penal Code.
The report notes that imprisoned journalists are mostly from Kurdish media: 24 journalists and nine distributors have been put in prison in October 2015. 13 of the journalists and all of the distributors represent Kurdish media.
Findings of the report are summarized in this infographic by Bianet.
Tags:
Censorship
Defamation and Libel
Turkey
The content of this article can be used according to the terms of Creative Commons: Attribution-NonCommercial 4.0 International (CC BY-NC 4.0) . To do so use the the wording "this article was originally published on the Resource Centre on Media Freedom in Europe" including a direct active link to the original article page.