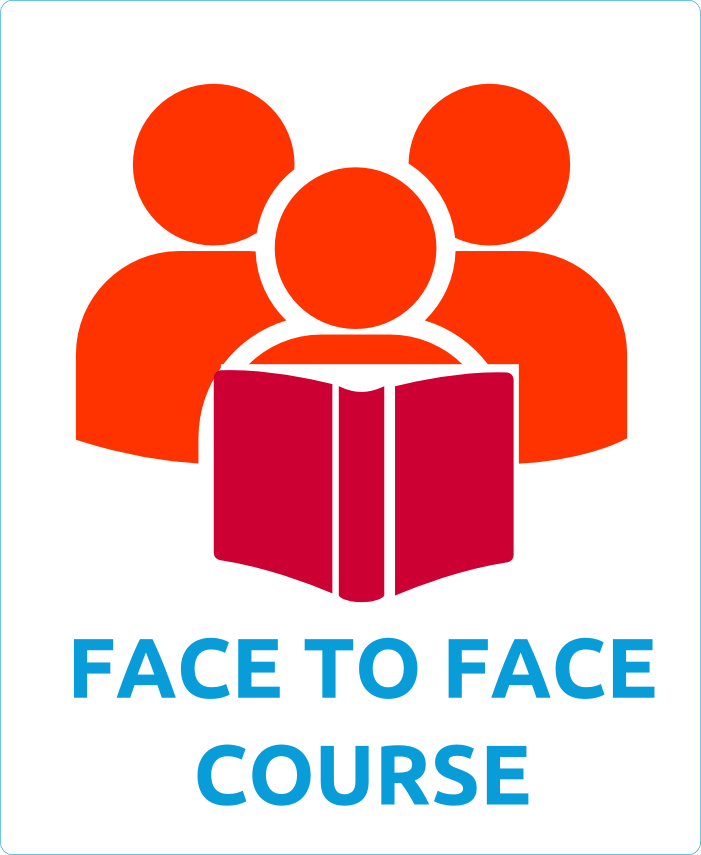 The course covers technical aspects of covert filming equipment and techniques as well as the ethical and legal points that must be considered before embarking on this kind of investigative project.
Timetable:
9:45am - registrations
10:00am - 11:30am - Introduction: process, ethics and kit
You will learn: technology (different types of cameras and when to use them, framing, adapting to light conditions), safety (evaluating filming conditions, having an exit strategy), technique (building a rapport with the people you are filming, winning their trust, learning to listen).
11:30am- 11:45am - Break
11:45am - 1:00pm - Practical: hands-on covert filming exercise
Includes covert filming check-list. Participants will be issued with different cameras and asked to film people in various situations.
1:00pm -2:00pm - Lunch
2:00pm - 3:45pm - Analysis and Discussion: examining your footage, tips and suggestions
Evaluation of the participants' videos and Q&A.
3:45pm - 4:00pm - Break
4:00pm - 6:00pm - The "Dos and Don'ts" and Ethics of Covert Recording, Secret Filming and Institutional Infiltration
It's not just cool technology, covert filming has other sides to it too. The instructor will share his experience of going undercover and what effect it had on him and his colleagues, as well as how it exposed crime and wrongdoing.
Big organisations (10+ people) - £142.50
Freelancers/small organisations (9 people and fewer) - £127.50
Full-time students - £55
Goldsmiths students: contact marina(at)tcij.org for Goldsmiths discount.
Tags:
Journalism education
Investigative journalism
Start Date: 01/12/2017
End Date: 01/12/2017