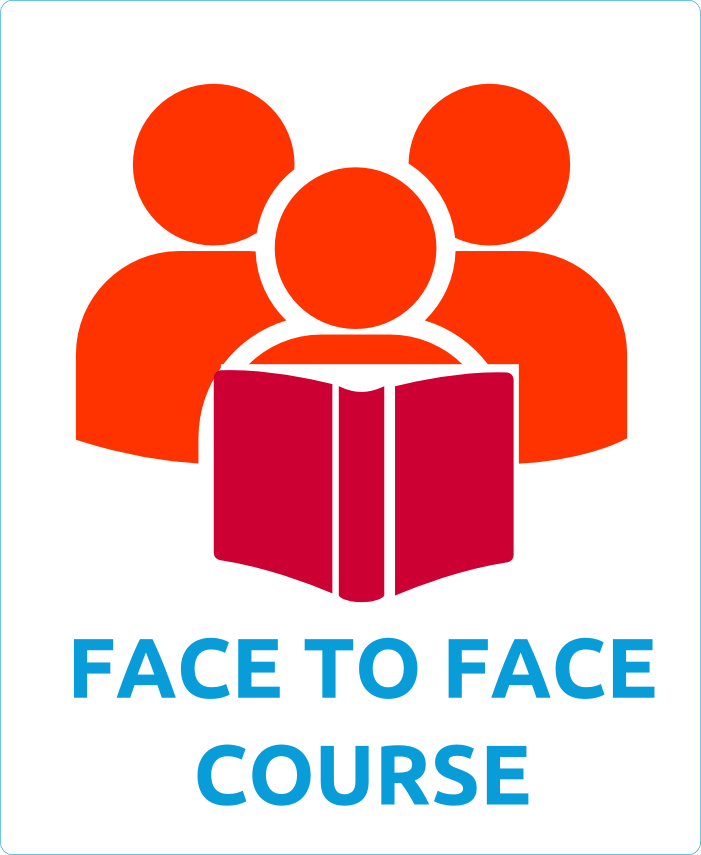 You've heard people talking about data and data journalism, and don't know where to start?
In this one-day course, you will learn what data is available and how to find it; how to interrogate it using software such as MS Excel or Google Spreadsheets; and to find facts and/or patterns in it which will lead, inform, or enhance the stories you tell.
Guided by experience trainers, you'll develop the skills to start gathering, interviewing, and presenting data for your own reporting projects.
Why​ ​should​ ​you​ ​know​ ​how​ ​to​ ​find​ ​stories​ ​in​ ​spreadsheets?​ Data analysis has become an indispensable tool for investigative reporting and research, but also a very sought-after skill for reporting. By crunching a few numbers or learning to aggregate, you can discover whether a problem is systematic or incidental, find the good or bad news story at a graph's glance, or discover the devil in the detail.
Large Organisations (10+ staff) – £139
Small Organisations (<9 staff) – £109
Freelancers – £89
Students – £59
20% Discount for Goldsmiths students – contact tom [at] tcij.org to register for discount
Tags:
Data journalism
Journalism education
Start Date: 07/12/2018
End Date: 08/12/2018