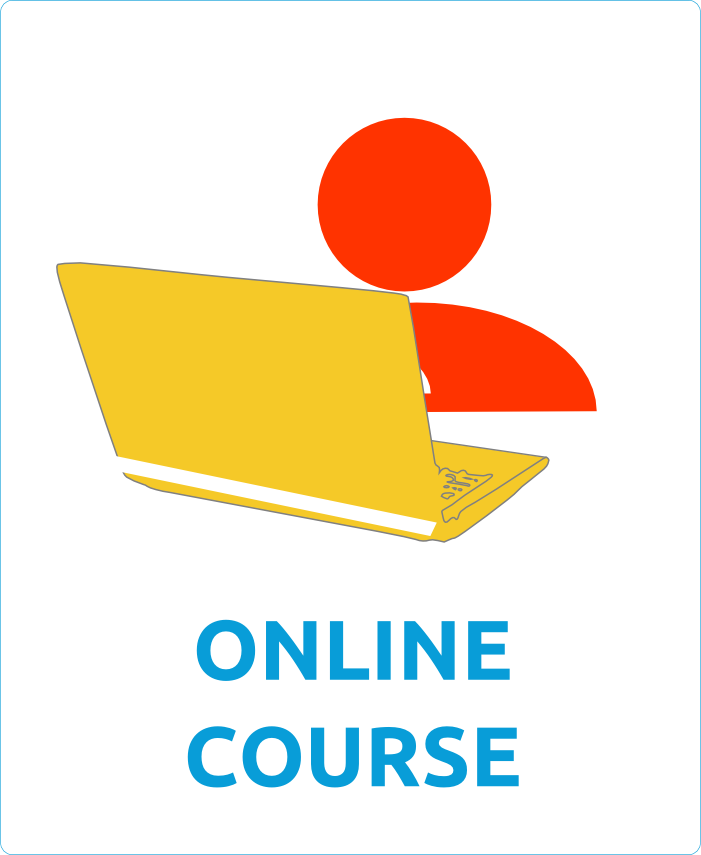 Poynter's News University will offer the webinar "Reporting on polls: headlines, margins of errors and other fundamentals" at 2:00 p.m. EDT on September 13th.
Participants will learn what margin of error means; not reporting leads in horse race polls when there aren't any; writing clear and accurate headlines about polling data; and how to find polls.
The 30-minute course will be led by Emily Guskin , polling analyst at The Washington Post.
Registration is ongoing and costs US$19.95. Access to an archived version of the webinar and bonus materials is included in the registration fee.
For more information on how to register, click here .
Tags:
Journalism education
Start Date: 13/09/2018
End Date: 13/09/2018