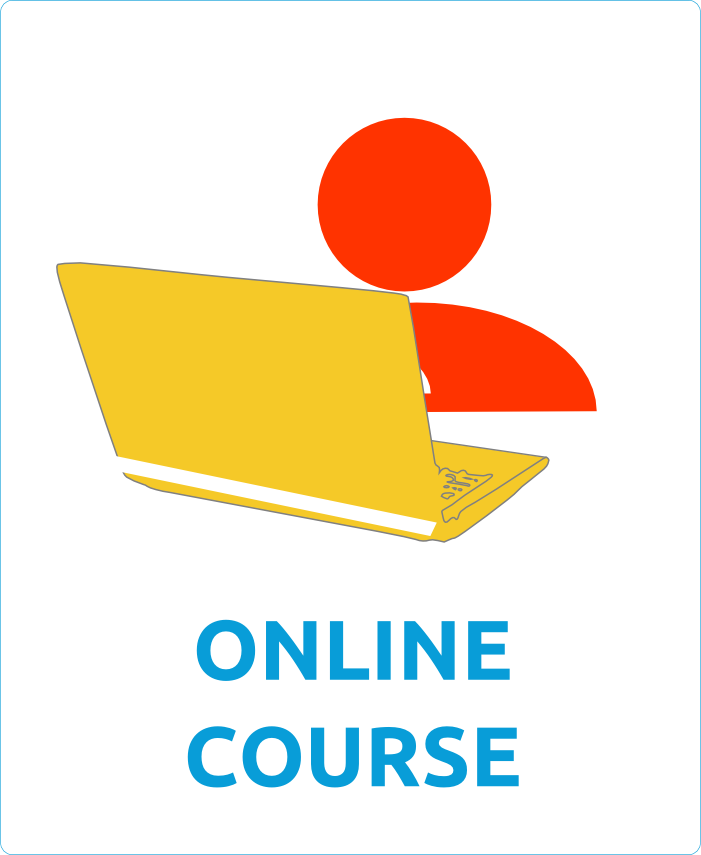 As news organisations create a variety of new interactive digital products, like bots, apps, newsletters, notifications, video, and data presentations, newsrooms need to gain new skills to develop, launch, and manage them. This necessitates an entirely new role for journalists: product manager.
"Product Management for Journalists" will teach how to manage digital products in news organisations, including, for example, the use of human-centred design methods.
This four-week course is free, online, and asynchronous (there are no live activities, so participants can complete the course in days and times that are most convenient).
Tags:
Journalism_education
Professional_journalism
Start Date: 16/10/2017
End Date: 12/11/2017