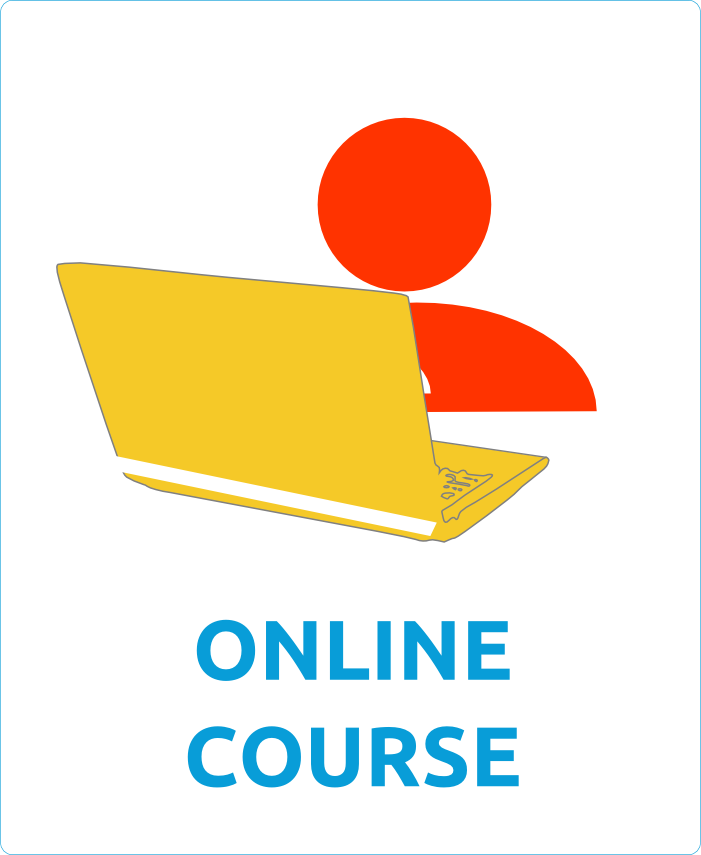 News University , the Poynter Institute e-learning project, is offering the course "Hooked on junk news: breaking bad habits and rebuilding trust in the media".
Participants will learn how the general public perceives some of the issues that dominate today's conversations about the media; understand why building media literacy is essential; discover easy-to-share media literacy concepts; learn how to employ NewseumED's free resources to improve conversations about topics like fake news or sponsored content and to help foster media literacy.
When? April 26 at 2 p.m.
Registration is free and ongoing. For more information on how to register, click here .
Tags:
Journalism_education
Ethics_of_journalism
Start Date: 26/04/2018
End Date: 26/04/2018