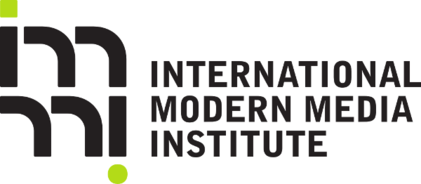 Journalists and whistleblowers need a space that truly protects them and respects the work they do, and we the people need a space that gives us information uncorrupted by the influence of money and politics.
The International Modern Media Institute (IMMI) is working to create a Safe Haven for freedom of expression, freedom of information, the right to privacy, the protection of whistleblowers and freedom of the media. IMMI was established in 2010 in Iceland, as in independent organization tasked to draft the best possible laws for a "journalism Safe Haven" in Iceland.
The work of IMMI focuses in particular on Data Retention, Intermediary Limited Liability, Whistleblower Protection, Data Protection and Virtual Limited Liability Companies.
With this crowd-funding campaign, IMMI aims to secure the financial resources to cover 8 months of minimum operating costs.
Tags:
Investigative journalism
Iceland
Whistleblowing
Publication Date: 19/05/2016