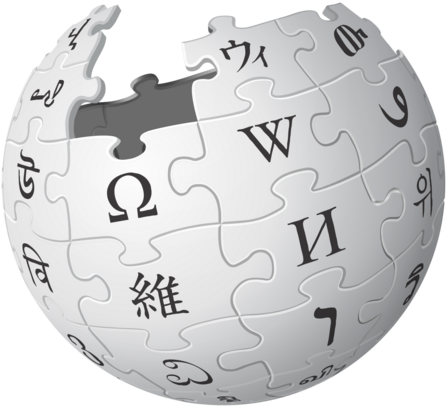 Building on a previous Wiki GLAM initiative, Wiki4MediaFreedom aims at boosting the availability of accurate knowledge on media freedom and pluralism in Europe on Wikipedia, resulting in open-access, freely reusable quality contents for the wider public in multiple languages.
During 2016-17 the curatorial effort has been focussed on four topics: transparency of media ownership; media concentration; access to public information and censorship and self-censorship in South-east Europe, the Eastern Partnership countries and Turkey.
People who are willing to contribute, learn and help disseminate in languages other than English relevant information on these topics are very welcome to join!
All Wikipedia articles