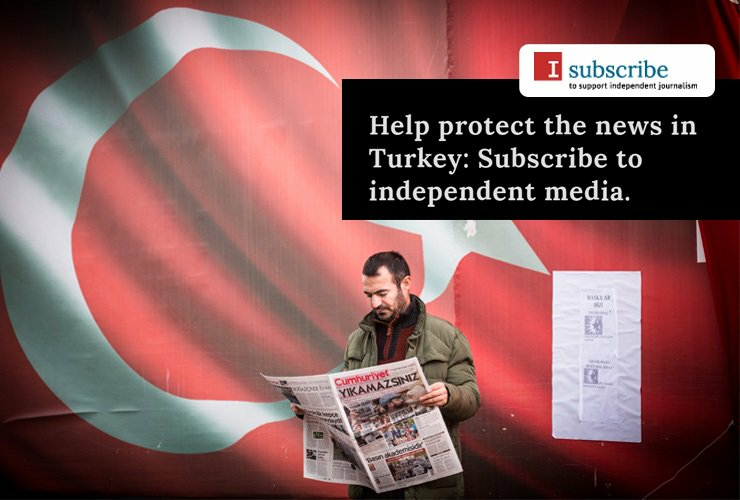 The campaign encourages readers from around the world to subscribe to Turkey's few remaining independent newspapers as a gesture of support.
The initiative initially features the secular daily Cumhuriyet and will be later expanded to include other outlets with diverse backgrounds and editorial lines. It is supported by several media stakeholders and organizations in all Europe such as the European Centre for Press and Media Freedom (ECPMF); Articolo 21; Norsk Pen; Röportaj; Article 19; PEN Zentrum Deutschland, PEN International and Wales PEN Cymru.
The subscription campaign is also disseminated through social media hashtag #isubscribed.
Tags:
Media freedom
Freedom of expression
Media ownership
Media pluralism
Access to information
Publication Date: 04/06/2018
Research and Editorial Team: International Press Institute