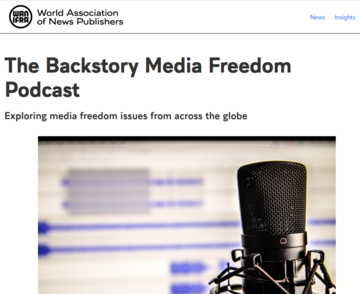 The starting page of the podcasts
The podcast series has arrived to Season 3, devoted to Women in News.
Latest episode – S3E5: You better be prepared: addressing sexual harassment in the media
Season 2 was about safety of journalists and Season 1 about the threats facing journalists worldwide, censorship, social media, misinformation.
You can access all seasons from here .
Tags:
Training
Safety of journalists