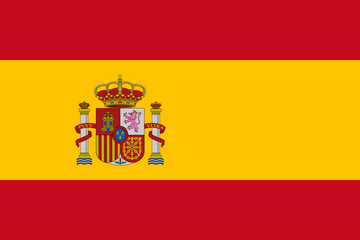 An analysis published by IPI gives an overview of the situation in Spain.
2020 has been, once again, a bad year for freedom of information in Spain: not only has there been no relevant legislative progress, despite the change of government, but serious incidents have also occurred. The coronavirus pandemic has had, also in this country, a negative impact on press freedom, mainly due to the very serious economic consequences, deficits in transparency and cases of attacks on journalists. However, at the same time, the emergency situation has demonstrated the importance of journalism in offering useful information of public interest, dismantling "hoaxes" and monitoring the management of the crisis.
There have been violations, abuses and harassment of journalists and media workers, beside online harassment of women journalists; the article also examines the serious economic impact of the pandemic and reminds that in 2020, the so-called 'Gag Laws' approved by the Popular Party (PP) government marked five years of coming into force: the Constitutional Court annulled, last December, one of the most controversial articles of this law, on the taking of images from the police, but the situation remains worrying, as the press remains subject to arbitrary fines, since the majority of these sanctions are foreseen by two articles that have not been repealed.
The article is part of IPI's new reporting series Media Freedom in Europe in the Shadow of Covid.
Here the full story .
Tags:
Spain
Safety of journalists
COVID-19