Publication Date: September 2015
Research and Editorial Team: International Press Institute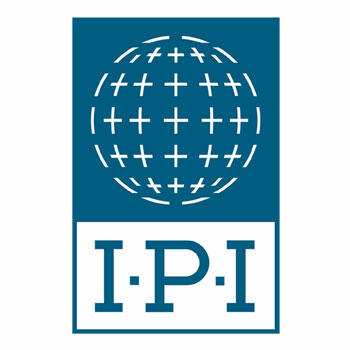 IPI has analysed official data on criminal justice for 18 EU countries to provide an unprecedented, detailed picture of the application and abuse of criminal defamation laws in Europe.
Overall, the investigation confirms that criminal defamation and insult laws continue to be actively applied in Europe. In 2013, the primary year for which data were collected for comparative purposes, there were criminal convictions for defamation and insult in all but two of the 18 countries surveyed, with the only exceptions of Denmark and Latvia. Germany towers over its European Union neighbours when it comes to the number of instances in which criminal defamation laws are applied, with nearly 22,000 criminal convictions for insult, defamation or slander in 2013.
"Despite the serious threat that criminal defamation laws pose to media freedom and freedom of expression, 16 out of the 18 European countries we surveyed continue to apply them and have criminal convictions to show for it," said IPI Director of Press Freedom Programmes Scott Griffen, who led the research. Although the data analysed did not distinguish between journalist defendants and others, Griffen noted that IPI's reporting, including its 2014 "Out of Balance " report, has revealed numerous cases in which European journalists have been prosecuted and convicted for criminal defamation. In some cases, journalists have also been sentenced to prison terms. A total of 23 EU countries maintain criminal defamation.
Data reviewed by IPI generally could not be sorted by professional activity of those convicted, making it difficult to ascertain how many convictions involved journalists. But there were a few exceptions. Poland, for example, has a separate provision for defamation committed via the mass media. Croatia reported 72 convictions for insult and defamation under such conditions in 2013. Obtaining data on the actual application of criminal defamation laws to media requires more in-depth research.
IPI's investigation also sheds light on the use of blasphemy or religious insult laws, which remain widespread in Europe. IPI obtained data on the use of blasphemy and religious insult laws in five of the 14 EU countries where they remain on the books.
Complete statistics for all countries surveyed, including historical data, can be found on the individual country pages in IPI's online legal database .
Tags:
Media Law
Defamation and Libel
EU Member States
Austria
Belgium
Bulgaria
Croatia
Czech Republic
Denmark
Finland
Germany
Greece
Hungary
Latvia
Netherlands
Poland
Portugal
Slovakia
Slovenia
Spain
Sweden
The content of this article can be used according to the terms of Creative Commons: Attribution-NonCommercial 4.0 International (CC BY-NC 4.0) . To do so use the the wording "this article was originally published on the Resource Centre on Media Freedom in Europe" including a direct active link to the original article page.