Publication Date: October 2008
Research and Editorial Team: David Banisar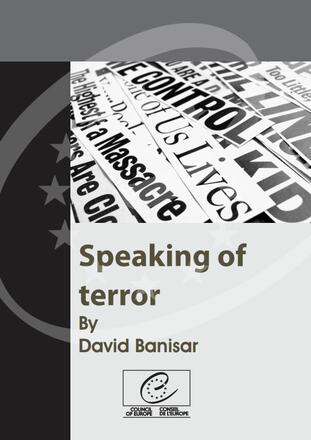 The effects of anti-terrorism legislation and efforts since 2001 has raised new challenges for the media's ability to collect and disseminate information. Nearly all European nations have adopted new laws in that period. The role of international bodies including the Council of Europe (CoE) and the European Union (EU) has been more negative than positive with the adoption of many international agreements that either ignore or only pay scant attention to fundamental human rights and the importance of a free media. Freedom of expression has been especially challenged by the adoption of new laws on prohibiting speech that is considered "extremist" or supporting of terrorism. These new laws in many jurisdictions are used to suppress political and controversial speech. Web sites are often taken down or blocked. Access to information laws have been widely accepted and adopted across the CoE. However, state secret and national security laws are regularly being used against journalists and their sources. There are also growing, mostly unregulated, limits on photography. Protection of journalists' sources is also widely recognised both in national laws and in decisions of the European Court of Human Rights (ECtHR). However, these protections are often undermined by governments seeking to identify officials who provide information. Newsrooms are often searched. New anti-terrorism laws are giving authorities wide powers to conduct surveillance. Sources protections and journalists rights are often undermined by the use of these laws. Other new laws are making it easier to conduct surveillance by imposing technical and administrative requirements on keeping information.
Tags:
Access to information
Censorship
Worldwide
The content of this article can be used according to the terms of Creative Commons: Attribution-NonCommercial 4.0 International (CC BY-NC 4.0) . To do so use the the wording "this article was originally published on the Resource Centre on Media Freedom in Europe" including a direct active link to the original article page.