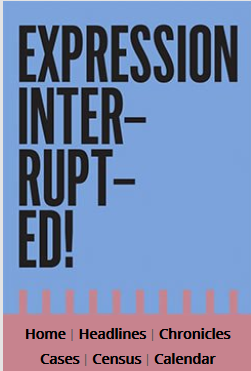 Expression Interrupted is a website launched by the Platform for Independent Journalism Punto24 in cooperation with Article 19 to keep track of numbers of jailed journalists and academics in Turkey.
It aims to provide timely and reliable information on freedom of expression cases and developments and keeps track of the ongoing trials through a dedicated calendar.
Available in Turkish and English it also presents a profile of the journalists under trial.
Tags:
Turkey
Censorship
Freedom of expression
Media freedom
Safety of journalists