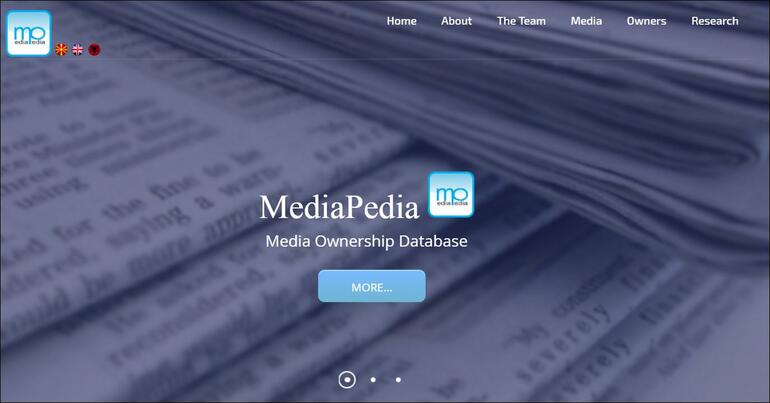 Analyses of the media situation in Macedonia constantly highlight similar problems: the government being the greatest advertiser, ads serving as a tool to control media, opaque ownership structure.
This database presents the results of a research trace the actual owners of television channels, radio, web portals and printed press in Macedonia. For each media outlet, the research reconstructs the ownership structure, highlighting the company founder, the current ownership, direction and editorship.
Narrative notes provide the context for each media profiled in the database.
The "Owners" section presents the biography and relevant data of individuals involved in the media ownership structure.
Tags:
North Macedonia
Media ownership
Media pluralism