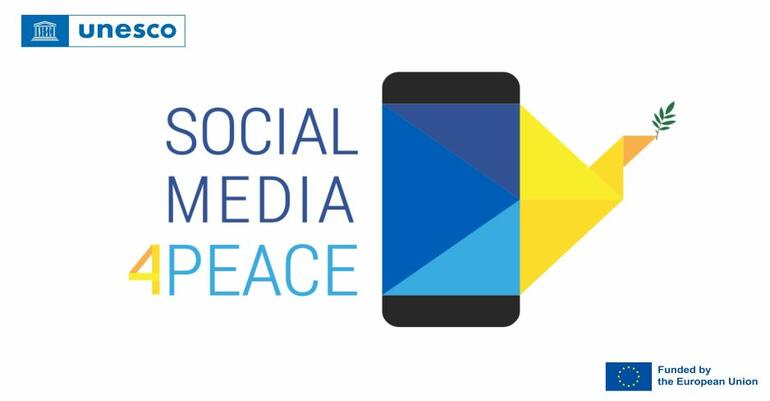 3 pilot countries: Bosnia and Herzegovina, Indonesia, and Kenya .
Global level: the lessons learnt at the local level will feed-in for the global discussion at the international level
The increasing digitalization of societies worldwide has led to unprecedented opportunities for the free flow of information. But there are growing concerns about how digital communication tools have become instrumental platforms to spread harmful content with a significant impact on conflict dynamics and peace. Apart from spreading hate, social media are also increasingly used to spread disinformation, misinformation, and propaganda designed to mislead a population, as strongly noticed during the COVID-19 sanitary crisis.
The project has 3 main objectives:
Enhanced understanding of the root causes, scale, and impact of potentially harmful content and of the effectiveness of the tools to address it in 3 pilot countries.
Improved curbing of potentially harmful content online in 3 pilot countries.
Enhanced promotion and support of peace-building narratives and initiatives through digital technologies and social media.
Tags:
Fake news and disinformation
Research
Bosnia Herzegovina