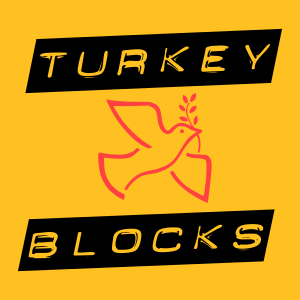 Turkey Blocks monitors access to social media services and online mass-communication networks around Turkey's main population areas.
It provides realtime reporting of online incidents that may impact the safety, access to information and online business operations.
The project aims at supporting at-risk groups and individuals including women and LGBTI communities most impacted by digital threats, online harassment and extrajudicial censorship.
Turkey Blocks builds tools for online monitoring and reporting that combine sound digital forensic and statistical methodologies with online publishing technology.
Tags:
Turkey
Censorship
Digital rights
Digital safety
Media freedom
Social media