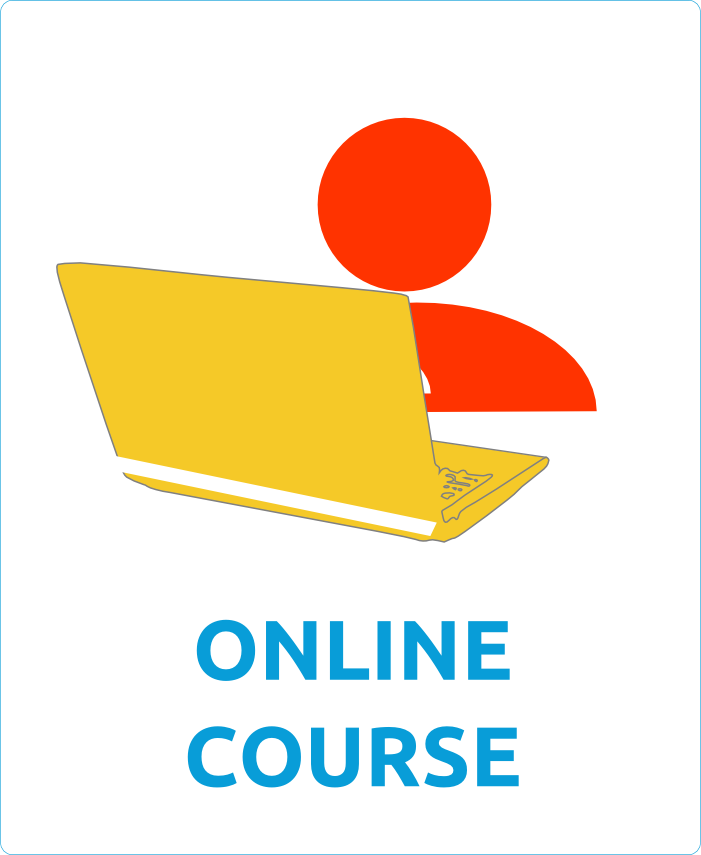 This course is part of the project Strengthening Journalism in Europe: Tools, Networking, Training, run by the Centre for Media Pluralism and Media Freedom (CMPF) , Robert Schuman Centre for Advanced Studies at the European University Institute in co-operation with the Center for Media and Communication Studies (CMCS) at the Central European University (Budapest). The course can be accessed, for free, after a quick registration process.
The course is divided into two modules:
- the part about ethics is designed as a list of things you should and should not do when you are working on a story. It goes from the basic "double-check everything" to the more specific "question the motives of your sources".
- the section about security will give you information and tips about both your personal safety and that of your sources. It will show you how to do a risk assessment and define potential threats, starting from the ones located inside of your office to those related to government agencies or organized crime groups. The security section also provides tips on how you can protect your data, your story and yourself from potential threats online.
Tags:
Safety of journalists
Ethics of journalism
Duration: Always available