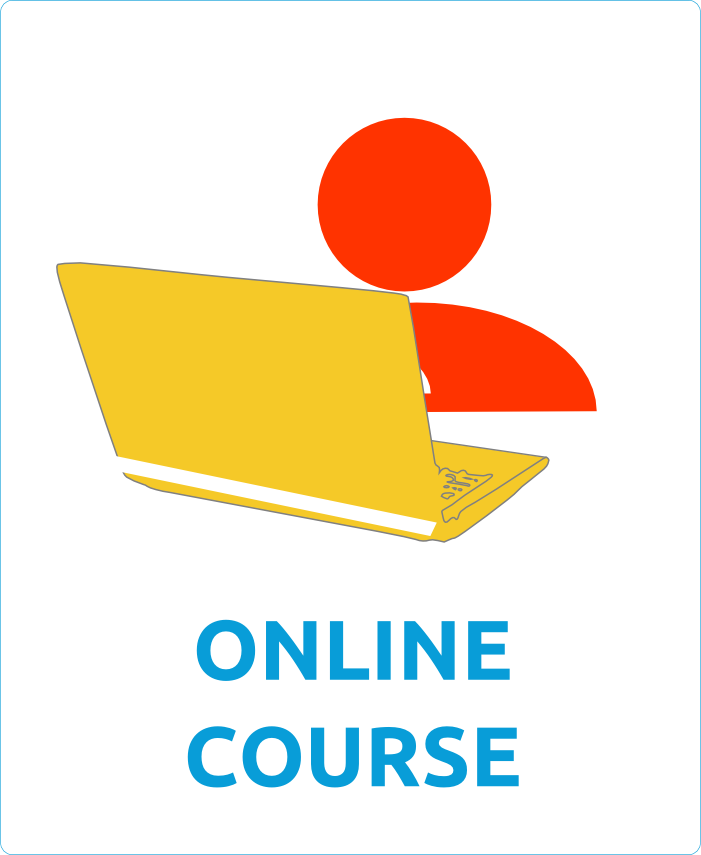 Global Journalist Security offers introductory and advanced workshops on digital safety for newsrooms, to be booked, scheduled, and tailored according to the needs of the organisation.
Topics include: basic digital hygiene, threat modelling, avoiding phishing attacks, and the principles of encryption, along with hands-on practice.
The workshops are led by Matt Mitchell, independent senior trainer and security researcher at Global Journalist Security. Matt specialises in issues faced by newsrooms and freelance journalists. He also trains activists, human rights defenders, and journalists in digital and operational security tactics.
Tags:
Journalism education
Digital safety
Encryption
Duration: Always available