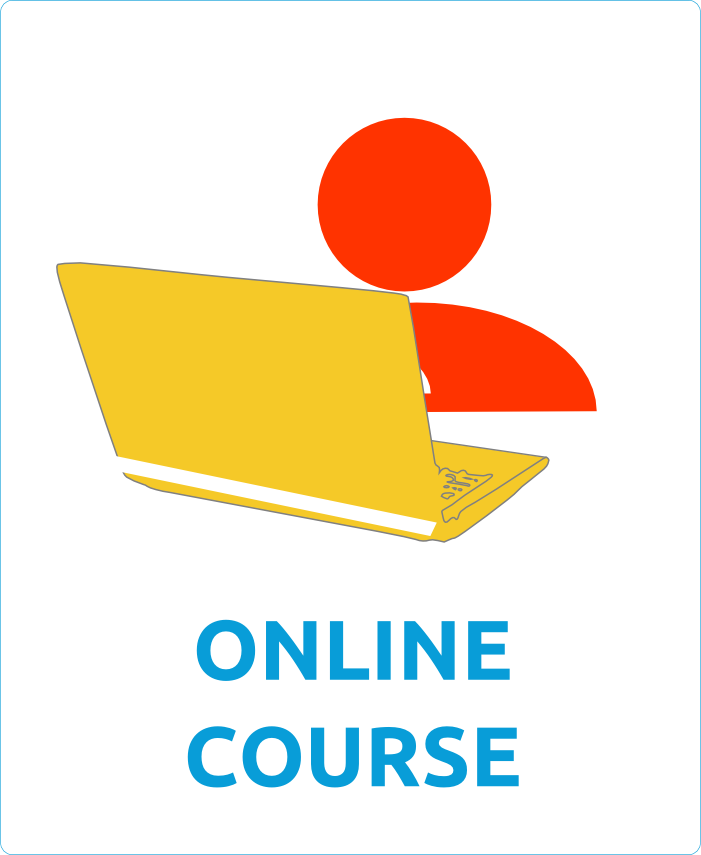 You've heard people talking about data journalism, but don't know where to start? Then this course is for you.
Group size: max 8 people.
Class duration: 2hrs x 4 days
Level of participation: very high. Hands-on, screenshares, regular Q&As and participants contributions.
In four workshops you will learn what data is available and how to find it, how to interrogate it and find facts or patterns in it which will lead, inform and enhance the stories you tell.
Guided by one of our data trainers, with decades of experience pushing the frontiers of data-driven investigations, you'll come away with the skills to start gathering, interviewing and presenting data for your own reporting projects.
There are lots of courses which teach data journalism skills, but no others have the specific focus on using these tools and techniques for investigations and holding power to account that is the Centre for Investigative Journalism's speciality.
The course is composed of four sessions of around two hours each, spread out across four weeks, with exercises and recommended reading to augment your learning between sessions. Signed-up participants must attend all four sessions.
Groups for this course are capped to keep them small and ensure practicality and interactivity.
Technical Requirements
This course will need you to have the following software/apps/tools on your computer:
Googlesheets
Zoom app
Camera and audio
This course will be hosted on Zoom. To find out more about how we use Zoom, please check out our Zoom InfoSec page.
Date, timetable and fees are available here.
Tags:
Data journalism
Journalism education
Duration: Always available
Publisher: Centre for Investigative Journalism (CIJ)