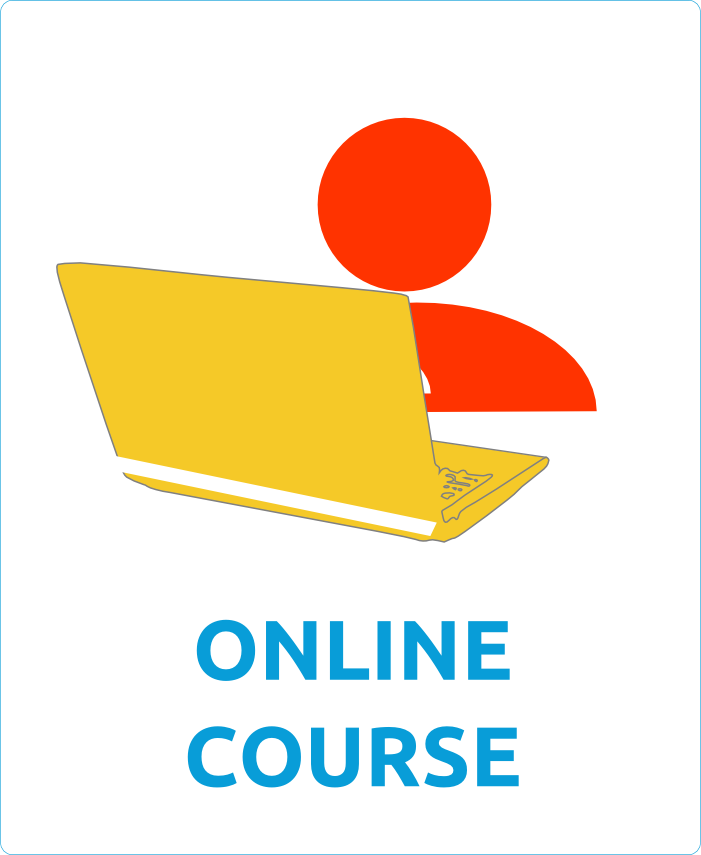 Adopting a global standpoint, this course will present the international human rights norms and laws that define free speech and the global jurisprudence that has developed to safeguard it. It will explore political expression, press freedom and freedom of expression on the Internet. It will outline the legitimate restrictions to freedom of expression, and discuss its most pressing challenges and violations globally.
Taught with the support of journalists, human rights defenders and press freedom activists from around the world, this course is a formidable introduction to a complex fundamental right, at the heart of today's many global challenges, from the Internet to national security, freedom of religion and privacy.
The course is provided by Columbia Global Freedom of Expression . The instructurs include Dr. Agnès Callamard, Director of Global Freedom of Expression at Columbia University; Dr. Hawley Johnson, project manager at Global Freedom of Expression; Bach Avezdjanov, Program Officer for Columbia Global Freedom of Expression.
Tags:
Freedom of expression
Digital rights
Legal protection
Duration: Always available
Publisher: Columbia University Global Freedom of Expression Initiative