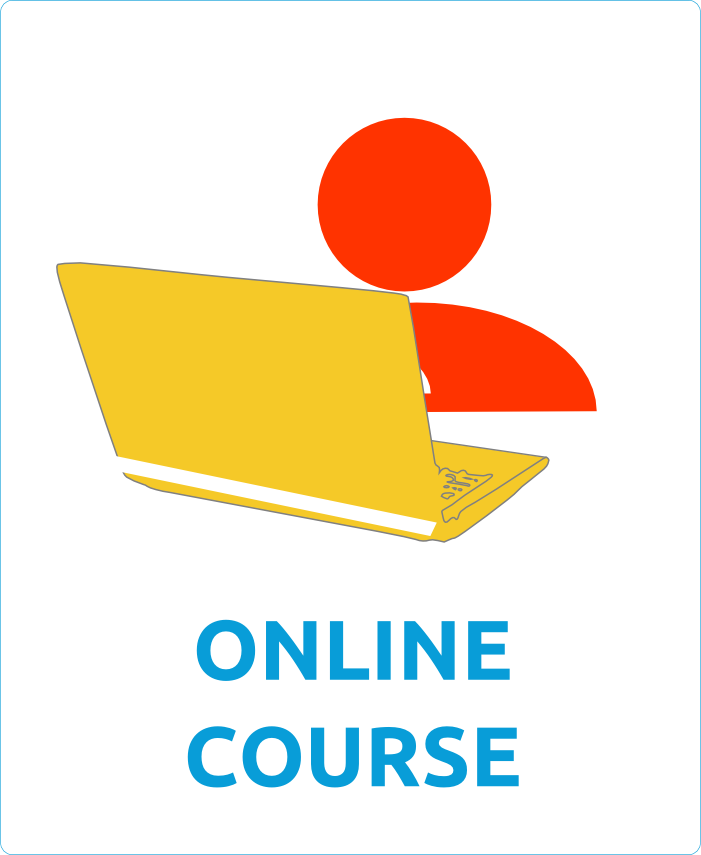 The information is exclusively available for the members of the Assembly.
Once you sign up and become a member of the Assembly, you can enrol for free into the different tracks, activities and have access to the resources.
The Assembly is designed for all the freelance journalists based in one of the member states of the Council of Europe.
The Assemblyincludes an online component and an in-person gathering.
The online activities will take place over the following months, between June and October of 2020. You can find the plan and the schedule on the pages of each track. The activities will take place over Zoom.
The in-person event is planned for 2021.
The European Journalism Centre, with the support of the Bill & Melinda Gates Foundation, created the Freelance Journalism Assembly, a programme designed to empower and connect the freelance community in Europe. The Assembly is part of the EJC long-term strategy to enable a strong structure around freelance journalism.
Tags:
Cybersecurity
Duration: Always available
Publisher: European Journalism Centre