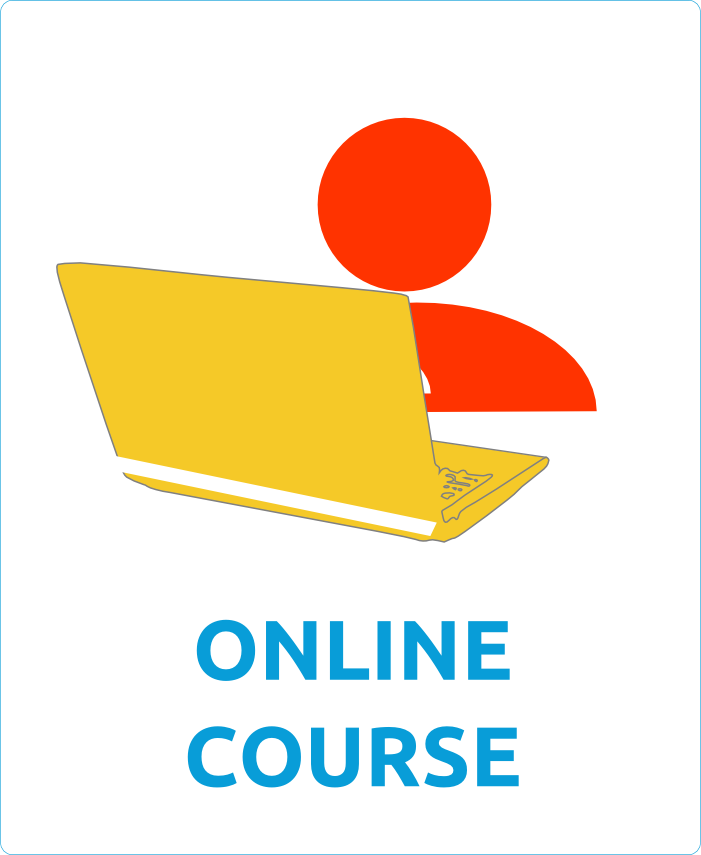 In June 2020 the International Press Institute (IPI) launches a new podcast series called IPI Freedom Dialogues: Turkey.
Thanks to a series of interviews and webinars, it offers the inside story from some of Turkey's most trusted editors, journalists and relevant experts as they analyse and shed light on key journalism-related issues in Turkey for both local and international audiences.
Episodes are available in both English and Turkish.
As independent journalism in Turkey faces massive repression, its practitioners are fighting to keep the public informed and reinvent the profession to face the challenges to come.
IPI Freedom Dialogues: Turkey is hosted by Cansu Çamlıbel, editor-in-chief of the popular English language news site Duvar English and a member of IPI's Turkey National Committee. Before joining Duvar, Çamlıbel was the U.S. correspondent of Hürriyet Daily News.
Tags:
Turkey
Fake news and disinformation
Freedom of expression
Media freedom
Duration: Always available
Publisher: International Press Institute (IPI)