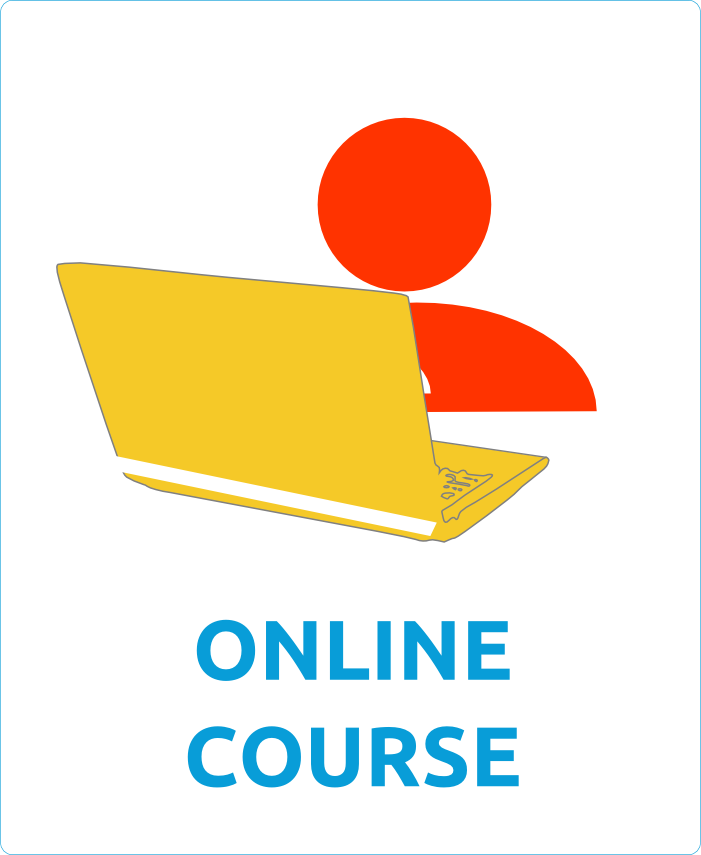 A new online course from First Draft introduces cutting-edge tools for verifying imagery and claims made online, especially by social media accounts.
This free course is built around a number of Internet plugins and tools that anyone can use to trace a video or photo's provenance, test for manipulation, trace someone's online footprint, or verify the date in an image file's metadata. Case studies include: dealing with viral videos, assessing authenticity and provenance, tracing people online, verifying photos or videos, and detecting location manipulation.
You can sign up for the course by going to firstdraftnews.org/learn and clicking the "Get Free Access" button.
Tags:
Journalism education
Social media
Duration: Always available
Publisher: First Draft