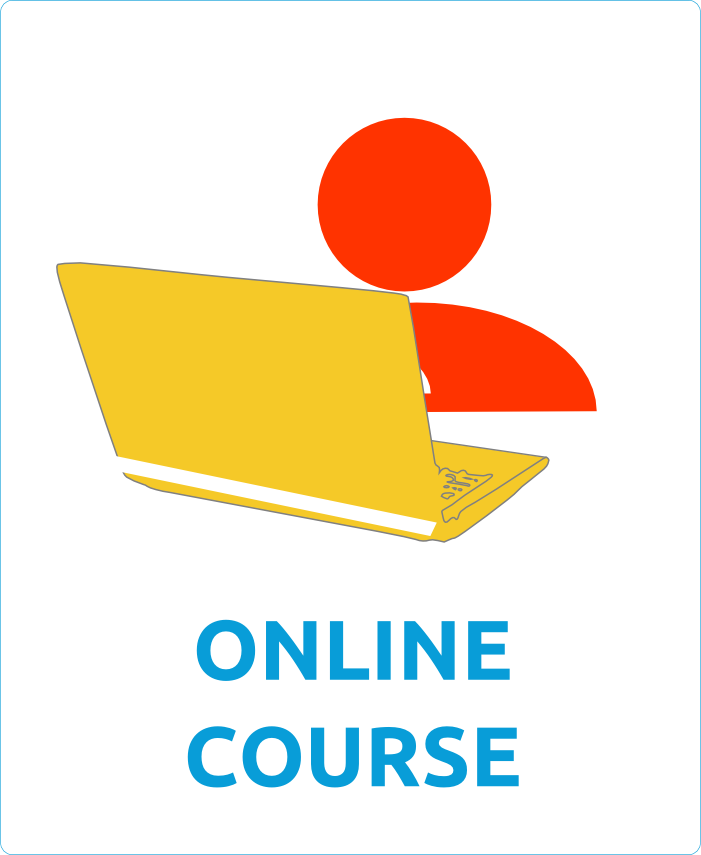 Totem helps security trainers extend the learning experience from a few days of face-to-face, offline training into a continuous and on-going, interactive learning experience. For example, trainers can curate courses on basic tools and concepts that learners take in preparation of a face-to-face, classroom training.
Totem can also be used after a face-to-face training has concluded, so learners can continue to learn advanced concepts and stay in touch with trainers using secure communication methods provided via the platform.
It's about increased knowledge retention, it's community developed and supported, and it features several courses.
Tags:
Cybersecurity
Duration: Always available