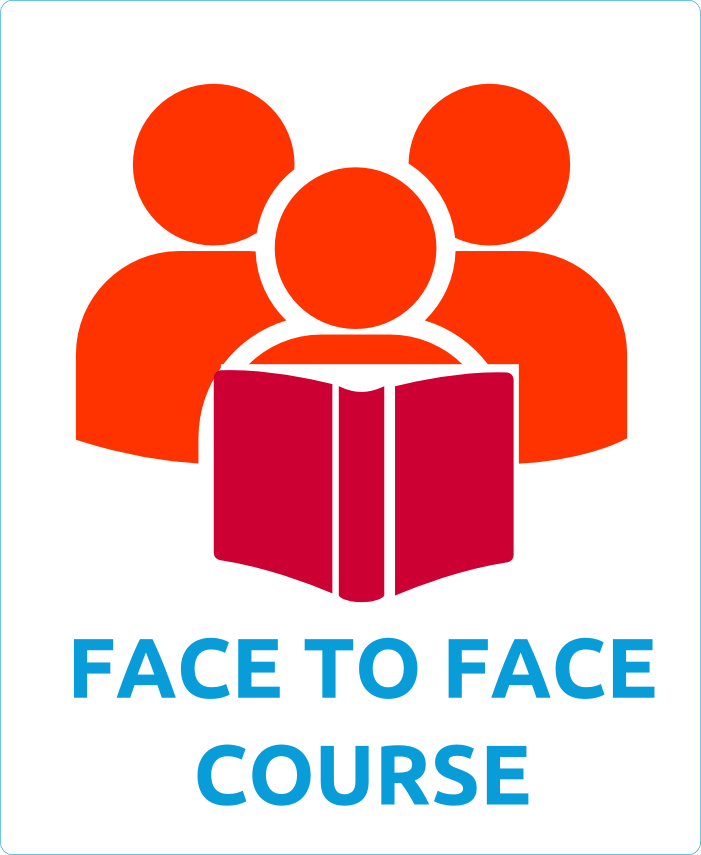 Drawing from real life examples and scenarios, this course will guide attendees from hypothesis to story, including sections on working with spreadsheets, scraping and importing data, investigating people and companies, and the latest tools and techniques.
The data is rarely the story in itself. This weekend will help you find the human face to add impact and relevance.
This two-day workshop will be divided into half-day sections designed to take you through the steps to build a lead into a full investigative story.
Section 1 – Finding the lead in the data
Section 2 – From Hypothesis to Data
Section 3 – Putting the flesh on the bones
Section 4 – Putting it all together and finding the narrative
Bring your own laptop; wifi logons will be provided. Both Macs and PCs are ok, but tablets will not be sufficient.
You should have Excel installed. We realise that some people prefer other spreadsheet programs, including LibreOffice and Google Sheets, but please be aware that the trainers will be working with Excel and that they may not always be able to accommodate the limitations of other programs.
It would be helpful if you have OpenRefine installed and working. You should at least try starting it before the course – you may need to update some software it uses.
Large organisations (10+ people) – £269
Small organisations (9 people and fewer) – £211
Freelancers – £169
Full-time students – £109 (limited availability)
Goldsmiths students get 20% off: contact tom(at)tcij.org for Goldsmiths discount.
Tags:
Data journalism
Journalism education
Start Date: 08/12/2018
End Date: 09/12/2018