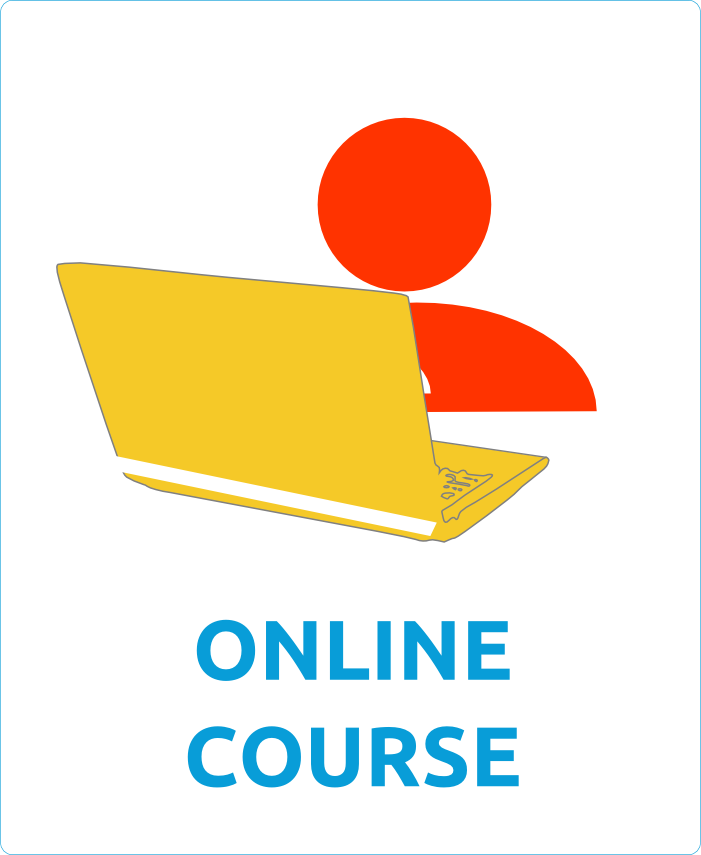 There is a wide variety of legal issues journalists and publishers need to consider throughout the news-publishing process and there are practical approaches to minimizing risk. The goal of this course is "to fill you in on legal risks, not tell you what to do legally".
The core of the course will focus on risks that news organizations face when publishing articles, video, and other content.
Since media laws change state by state (not only in the US but worldwide), this general introduction is not enough and users are asked to "always seek out an actual lawyer to help you with specific legal issues, especially since media laws change state by state. It is always good to have a lawyer that understands your local market".
Instructors Alison Steele and David Bralow will explain "the basic legal risks of newsgathering and news dissemination, different ways defamation and copyright issues can occur, the importance of offering a retraction or correction when a mistake is made and what to look for in a media-related insurance policy.
Tags:
Defamation and Libel
Freedom of expression
Media freedom
Duration: Always available
Instructor(s): The Poynter Institute, St. Petersburg, Florida