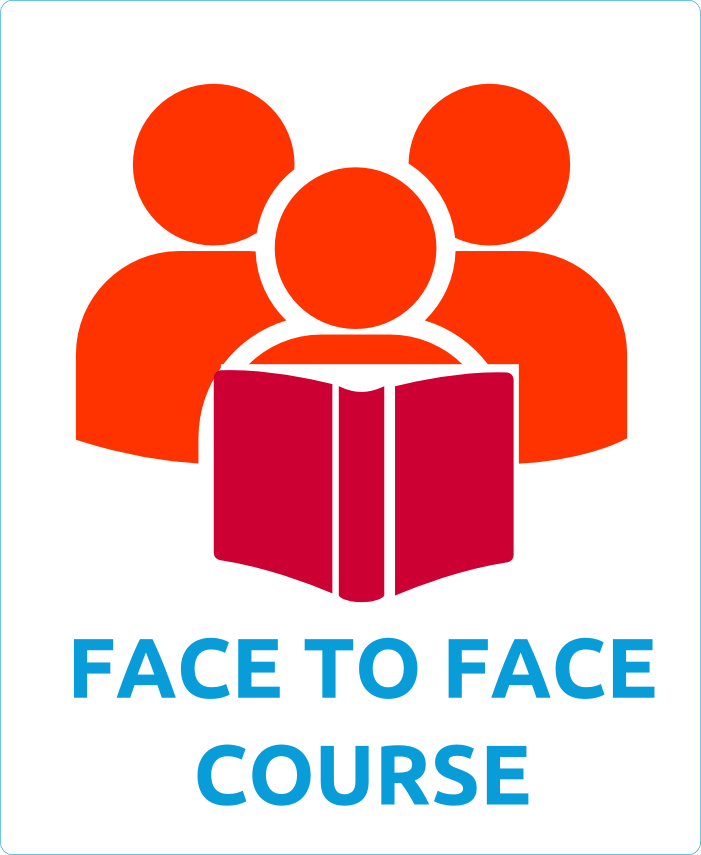 In recent years, the increase of hate speech throughout Europe has contributed to electoral victories of nationalist parties and the radicalisation of far-right movements, fuelling hate crimes and violence towards marginalised groups. From forcible evictions of Roma people to stigmatisation and attacks of LGBTQI+ and minority faith communities, the hate narrative has gradually weakened the social cohesion between communities. Besides, it has challenged democracy, equality, and the rule of law across the continent. The current political framing, shaped by hate speech and far-right proponents, has led national governments to make policy choices that often restrain fundamental rights of people in Europe. As illiberal democracies seem to be on the rise, we are once again moving into a period of strengthening domestic positions through demonising minority groups, undermining the conditions for transnational, open and democratic societies to thrive. To counteract those trends, European Alternatives is looking for activists and citizens from Central and Eastern Europe willing to stand against those trends and to organise for open societies.
The training series comprises two 4-day modules. The first training, taking place on 14-18 March 2018 at the Schloss Bröllin, 1,5 hour away from Berlin (Germany), will focus on understanding political frames as well as developing the storytelling skills and alternative narratives to hate and far-right discourses. The second training, taking place at the end of May 2018 (final dates to be communicated in the course of January) in Bratislava (Slovakia), will focus on developing the community organising and campaigning skills to mobilise communities for open and democratic societies. Following the trainings, you will be provided with the opportunity to join the Campus of European Alternatives, taking place on 19-22 July 2018 in Florence to present your strategies, reflect on the trainings' learnings, and develop a plan to take further actions from the local to the transnational.
You will be provided with theoretical and practical knowledge from experts to develop your skills and work together as peers, with the aim to: gain an understanding and exchange on the political framing of far-right radicalism and nationalism and the construction of hate narratives in the region; craft compelling narratives grounded in human and social rights, that take account of the history and memory of the communities and enable people to act; develop community responses and mobilisation strategies to counter hate speech and far-right radicalism; build up a value-based community of knowledge and practice, capable of providing support to existing and emerging initiatives in the region and beyond.
The concrete foreseen outputs of the trainings are: articles alerting on the far-right radicalism or hate speech in CEE and presenting grassroots initiatives that counter those trends that would be published on European Alternatives and Krytyka Polityczna transnational online magazine Political Critique; action plans for concrete projects or campaigns to be started upon completion of the series and for building a resources platform which can be used by a wider community of activists in the region and throughout Europe.
20 participants will be selected through the following criteria:
- reside in Albania, Belarus, Bosnia and Herzegovina, Bulgaria, Croatia, Czech Republic, Estonia, Germany, Hungary, Kosovo, Latvia, Lithuania, Macedonia, Moldova, Montenegro, Poland, Romania, Russia, Serbia, Slovakia and Ukraine;
- be proficient in English;
- some knowledge of the issues of hate speech and far-right radicalism and some experience with campaigning or community organising would be useful;
- commit to participate to both trainings on March 14-18th and at the end of May (final dates to be communicated in the course of January) and to take action beyond the training series.
The organisation is particularly committed to enable the participation of people from racial and ethnic minorities, people from LGBTQI+ communities, people with disabilities and people who identify with disadvantaged economic classes.
Applications due by Wednesday, 31 January 2018. All applicants will be notified of the selection results the second week of February at the latest.
Tags:
Journalism education
Hate speech
Start Date: 14/03/2018
End Date: 18/03/2018