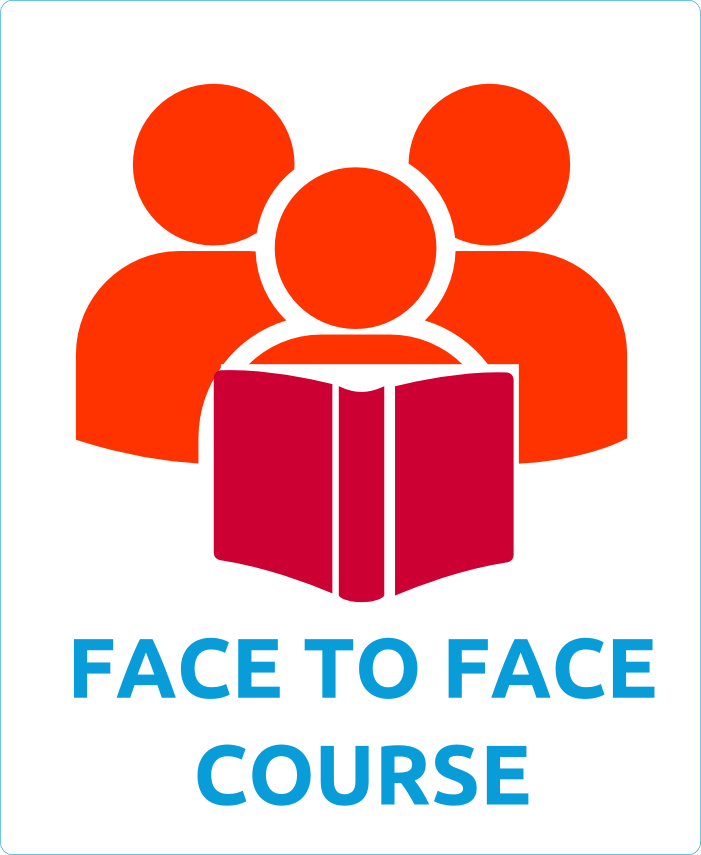 Learn how from our trainers, all experienced experts in the field.
This one day course will give you an insight into the many aspects for preparation of an undercover investigation.
From technical advice on covert filming equipment and techniques, to the ethical and legal points that must be considered before embarking on this kind of investigative project.
Our trainers are experienced professionals, who've worked on dozens of covert filming projects and have seen it all!
Date, timetable and fees are available here.
Tags:
Journalism education
Investigative journalism
Start Date: 18/01/2019
End Date: 18/01/2019
Publisher: Centre for Investigative Journalism (CIJ)