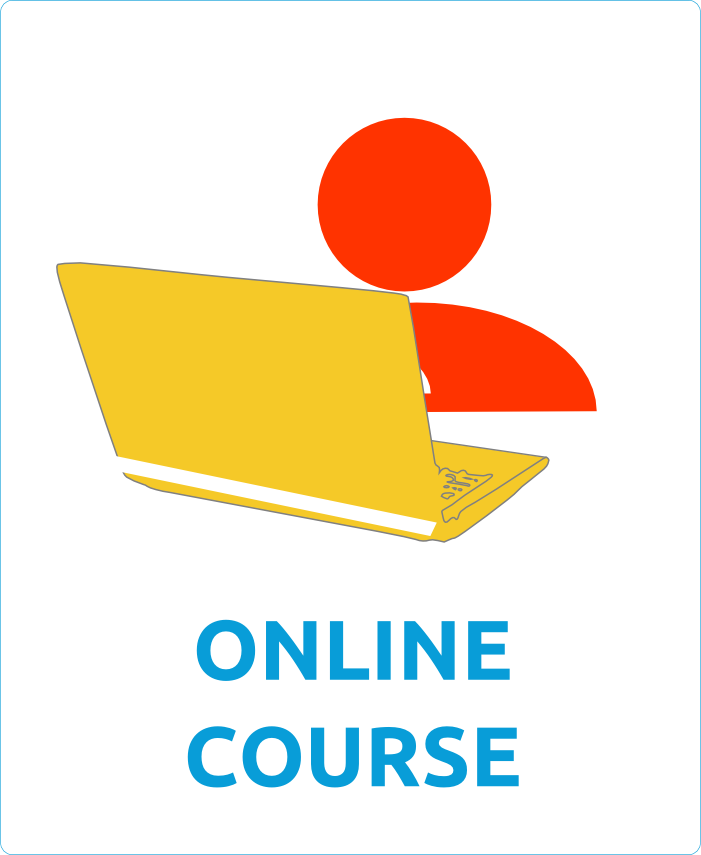 You can register for the webinar here.
This second webinar is part of trilogy. After a first event held in November 2020 dedicated to creation, this second webinar will focus on digital skills and tools in the production process.
As new digital, hybrid, live, online, VR, paperless, interactive content production processes have gone 'viral', have you ever wondered what happens backstage? Which new tools can be used to tell great stories – even against all odds?
We will give the floor to professionals, pioneers in their field. We will discover through their 'real life' experiences and insights how they acquired their digital skills and put them into practice. The goal is to inspire participants to start experimenting and learning new smart skills.
More info on the page of the European Federation of Journalists .
Tags:
Digitalisation
Digital safety
Start Date: 23/03/2021
End Date: 23/03/2021
Publisher: European Federation of Journalists (EFJ)