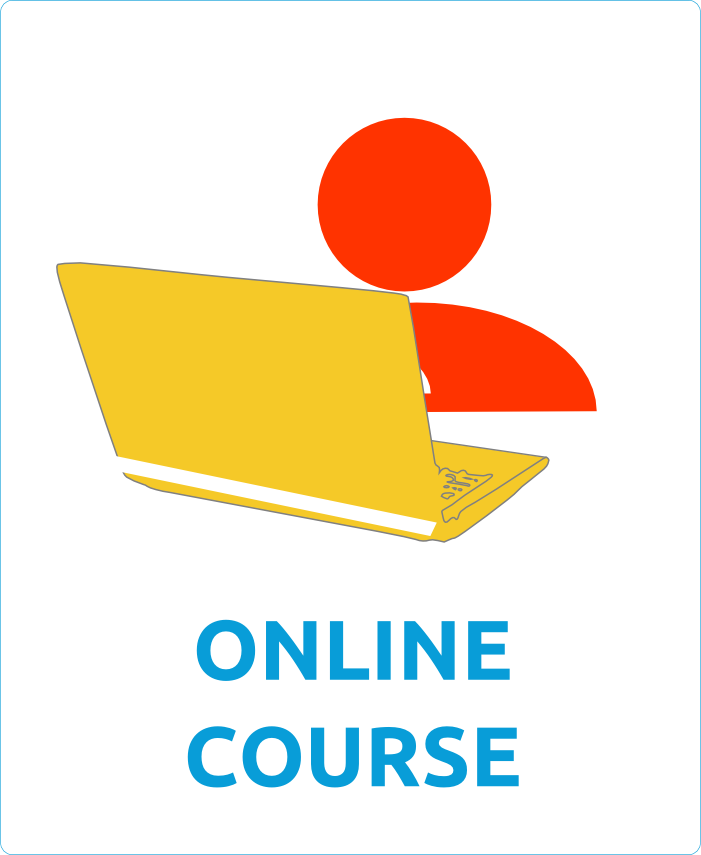 Without a doubt, digital security is increasingly essential for journalists. But I had not clearly connected COVID-19 to digital security until our last webinar. An attendee asked how to stay safe online in countries where the pandemic has been politicized and tech tools are being weaponized to track journalists and their sources.
To help reporters better protect themselves online, we will be partnering with the Freedom of the Press Foundation over the next two weeks to make digital security skills available to all.
This training will be led by Harlo Holmes, Chief Information Security Officer (CISO) and Director of Digital Security at Freedom of the Press Foundation.
Holmes strives to help individual journalists in various media organizations become confident and effective in securing their communications within their newsrooms, with their sources and with the public at large. She is a media scholar, software programmer and activist. She was a regular contributor to The Guardian Project, the open source mobile security collective. Holmesis also an adjunct professor at New York University.
Holmes will be providing guidance to journalists on what they can do to keep themselves safe and improve their knowledge and skills on digital security.
To register, access this link .
Tags:
Digital safety
Start Date: 09/09/2021
End Date: 09/09/2021
Publisher: International Center for Journalists (ICFJ)