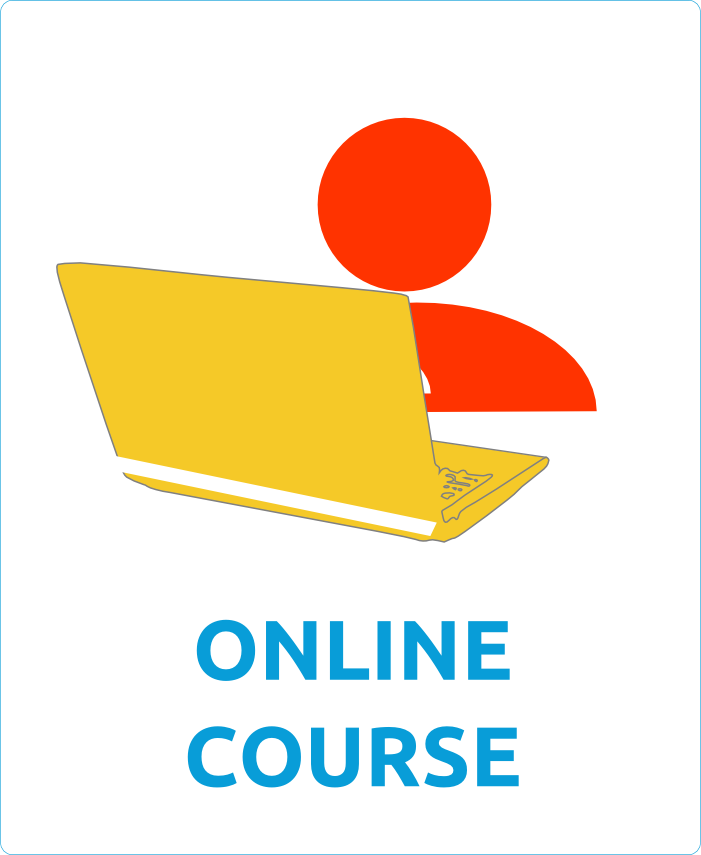 The experience of war has changed fundamentally – not only for those fighting and reporting, but also for those on the home front. High-tech nations wage wars from a distance using satellite-guided weaponry, while non-state military actors, terrorist organisations, and citizen journalists have increasingly added new voices and visual perspectives to the conversation about conflict.
The ubiquity of smartphones, internet access, and social media transports the experience and complexity of war directly into our lives. Cyberspace offers greater freedoms and access to information at the same time as we discover a dramatic global rise of cyber espionage, internet censorship, and surveillance.
This course maps this emerging new terrain where violent conflict, information technology, and global media intersect and where the old distinctions between battlefront and home front, between soldier and civilian, between war and entertainment, and between public and private are being redrawn.
Considering these changes, this course engages with questions surrounding:
The relationship between media, information technology, and war;
How violent conflict is presented in the media and the responsibilities of journalists during wartime;
The effect of instantaneous, worldwide reporting on battle and the politics of conflict;
How to understand and critically engage with media and information technology.
In order to engage with these questions, this course is taught through a number of conventional and unconventional forms of learning methods and activities. These include lecture videos, questionnaires, and discussions. But it also includes practical, experiential elements taught through crowdsourcing, individual research, critical viewing, media and image analysis, and surveys. Combined, these activities will allow participants to gain fresh and timely insights into what happens beneath the surface of the screen and a deeper understanding of how the politics of today's wars play out on and behind the digital screens in our hypermediatized age.
Tags:
Journalism education
Access to information
War reporting
Media freedom
Online news Online media
Start Date: 19/09/2017
End Date: 01/11/2017