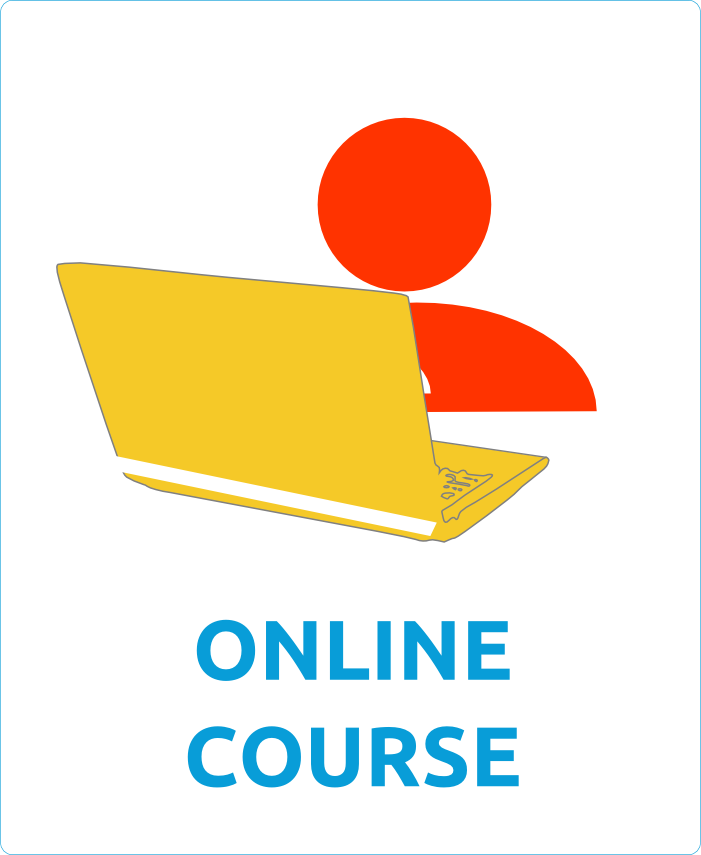 To bolster newsrooms' ability to protect their staff, IPI has developed an online masterclass for journalists, editors, newsroom managers and heads of audience. The session will present best practices for dealing with online abuse drawn from experts in more than 40 newsrooms across Europe. It aims to help newsrooms establish an easy-to-follow protocol to prevent the emotional toll online abuse can take on journalists and protect the news outlet's reputation in the face of smear campaigns.
The session will touch upon the following four areas:
1. Building an effective protocol: Initial steps
How to audit the impact of online harassment among the staff in their newsroom and evaluate the strengths and weaknesses of the measures that they currently have in place.
2. Prevention: Putting systems in place to minimise impact
Newsrooms cannot entirely prevent online attacks. However, they can make them less likely, and they can minimise the harm that they can do when they do occur. This section focuses on creating structures: From establishing formal and informal reporting mechanisms in order to encourage journalists to report online abuse, to developing an effective moderation of abuse both on-site and on social media platforms to protect journalists from exposure and protect the news outlet's reputation.
3. Recovery: Attacks will still happen. What do we do then?
This chapter will provide participants with the know-how to conduct a risk assessment when online attacks occur and effectively plan out a response based on various support mechanisms, follow-up and reassessment.
4. Blueprint: Putting the protocol in practice
Eventually, the session will focus on adapting the protocol according to the resources and distinctive reality of your newsroom: What are your priorities? What can be put in place quickly, and what will take more time? How can you manage these with the resources you have? How will you communicate your plans for a new protocol with your staff?
Register here .
Tags:
Training
Harassment
Digital safety
Start Date: 08/09/2022
End Date: 08/09/2022