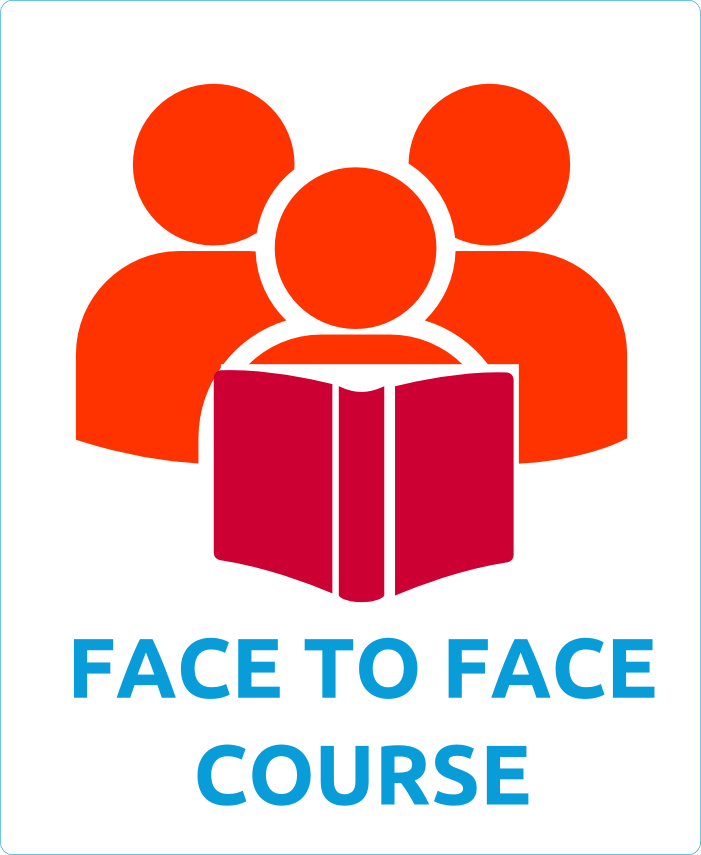 This weekend workshop is designed as an introductory primer to learning to code, showing recent story examples, explaining the fundamental concepts in programming, and demystifying the jargon.
Through a series of practical exercises, you will learn how code is used by reporters to find stories and aid investigations, how to write and run scripts and gain a basic understanding of how computer programmes are structured. Exercises will include a "my first program", building and scraping basic web pages, and automating tedious and repetitive tasks.A guide will be provided to the most common programming languages to help you identify which would suit your needs and how to continue your learning.
Technical Requirements
You will need to bring your own laptop. No previous coding experience is required.
Date, timetable and fees are available here.
Tags:
Data journalism
Journalism education
Start Date: 17/11/2018
End Date: 18/11/2018
Publisher: Centre for Investigative Journalism (CIJ)