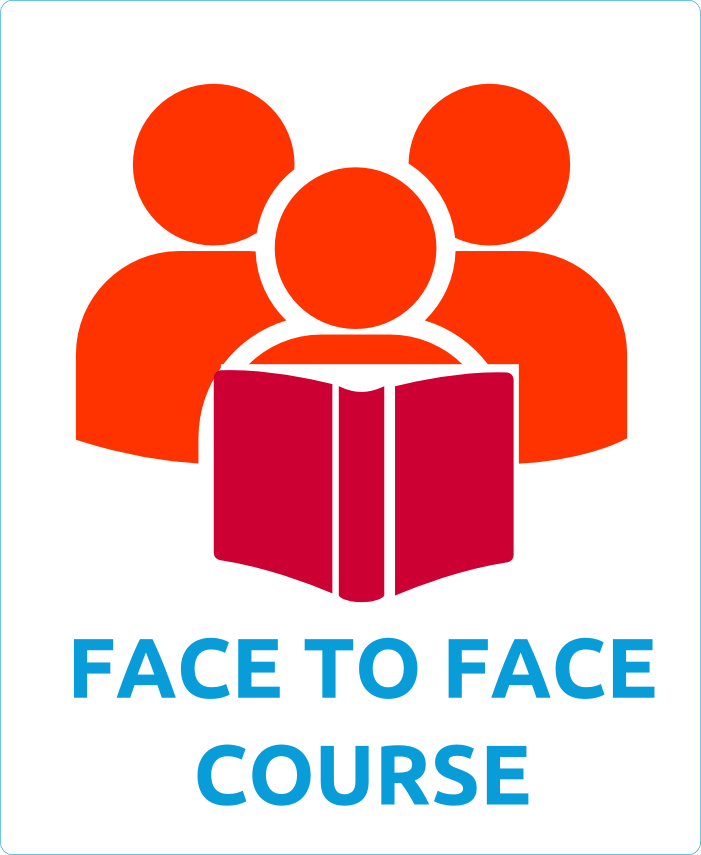 How can you spot a Twitter 'bot' – and how is it different from a 'cyborg' or a 'sock puppet'? Who starts hashtags, and how can trends be artificially inflated? More importantly, why does all of this matter?
This session will look at some investigative techniques to help you get started looking into the real stories behind social media trends. Since 2013, BBC Trending has been investigating the origins of hashtag campaigns and the secrets behind social media accounts.
This session will include tips on pattern spotting and using tools like the Internet Archive and reverse image searches, to put Twitter into context and find out why, despite stagnating user numbers, this particular social network is still so influential when it comes to public opinion.
You'll also hear behind-the-scenes details about social media investigations and stories that were broken by the Trending team – like how Russia-linked bots drove a huge and surprising hashtag to the top of Twitter's worldwide list just minutes after Donald Trump was elected president.
When: 7 March 2018 - 18:30 - 21:30
Where: Room DTH110, Deptford Town Hall, Goldsmiths University of London
Big organisations (10+ people) - £57
Freelancers/small organisations (9 people and fewer) - £37
Students (evening/correspondence) - £27
Full-time students - £20
Goldsmiths students: contact tom(at)tcij.org for Goldsmiths discount
Tags:
Journalism education
Social media
Start Date: 07/03/2018
End Date: 07/03/2018