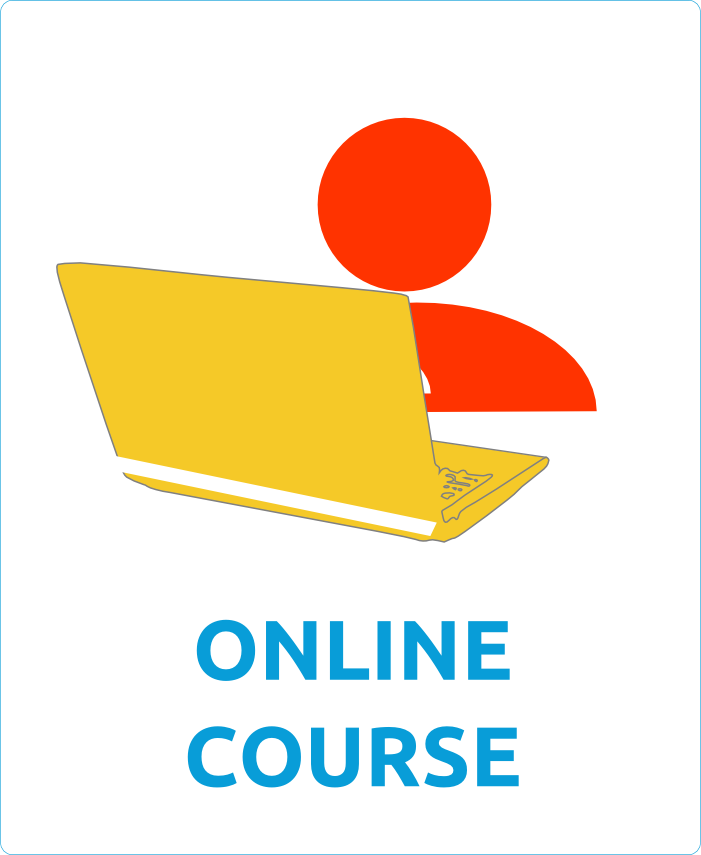 The Ethical Journalism Network (EJN), a global coalition of major media professional groups which promotes ethics, good governance, and self-regulation of journalism across all platforms of media, offers a self-paced course on the ethics of journalism.
This course will look at:
How to apply ethical principles to your journalism, whether you are working in social media, in print or on TV/radio.
How to maintain your independence and impartiality in the face of powerful interests trying to influence your work.
How to maintain your humanity and the humanity of the people you are reporting about, even when other journalists fail to.
How to ignore fake news and discover the facts, while maintaining your principles of honesty, objectivity and accountability.
By the end of the course:
You will feel more confident in maintaining your independence and sticking to your principles when dealing with false information, sensitive material or attempts from vested interests to influence your work.
You will have developed your own 'ethical toolkit', that will help you make the correct judgement for every story.
You will understand the connection between applying your ethical toolkit and the trust which your audience places in your journalism.
You will discover that this trust means you can increase your sources of stories, as people - especially those who feel marginalised in society - believe in the accuracy and independence of your reporting.
You should be able to complete this course within two hours over multiple sessions.
Tags:
Journalism education
Ethics of journalism
Start Date: 31/12/2017
End Date: 31/03/2018
Publisher: Ethical Journalism Network