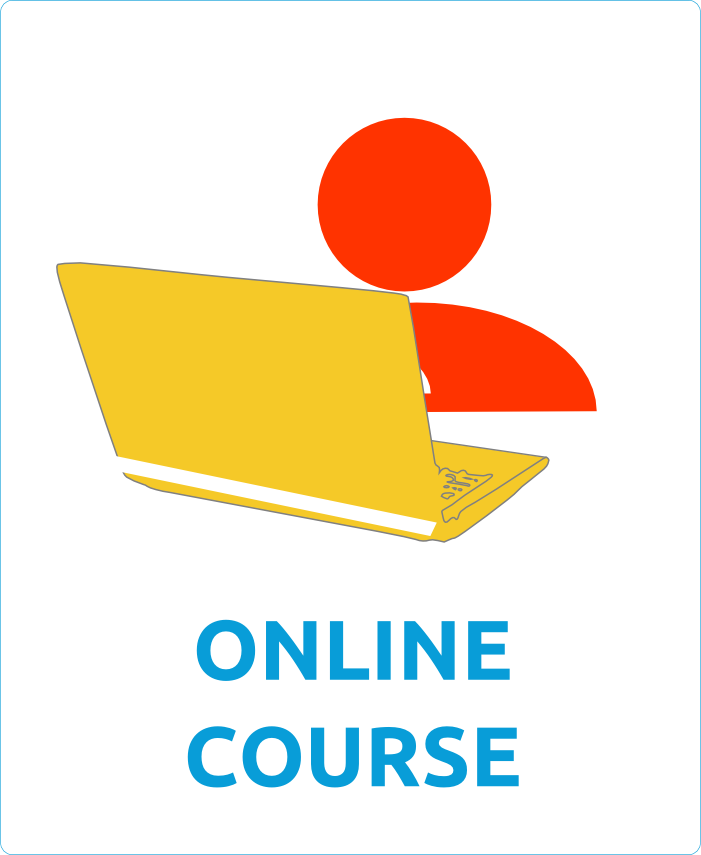 The journalistic profession is rapidly changing as a result of the emergence of new technologies. Journalists are expected to acquire new skills and do multi-tasking. They have to be an all-in-one journalist, photographer and camera operator. At the same time, they are caught up in the 24-hours news cycle and lack the time to take part in training in order to learn new skills. Instead, most of them are learning these new skills while performing their jobs. Media companies are less and less interested in offering training for their journalists due to budget cuts. How can we solve this dilemma and provide support to journalists?
The webinars will take place on 23 and 24 June, from 1 – 3 PM each day. Click here to register for Day 1 and here to register for Day 2. All participants and speakers have to register and will then be sent a confirmation link to join. If you want to join on both days, please register for each day separately.
You can find more information on the speakers here.
Tags:
Trust in media
Training
Start Date: 23/06/2021
End Date: 24/06/2021
Publisher: European Federation of Journalists (EFJ)