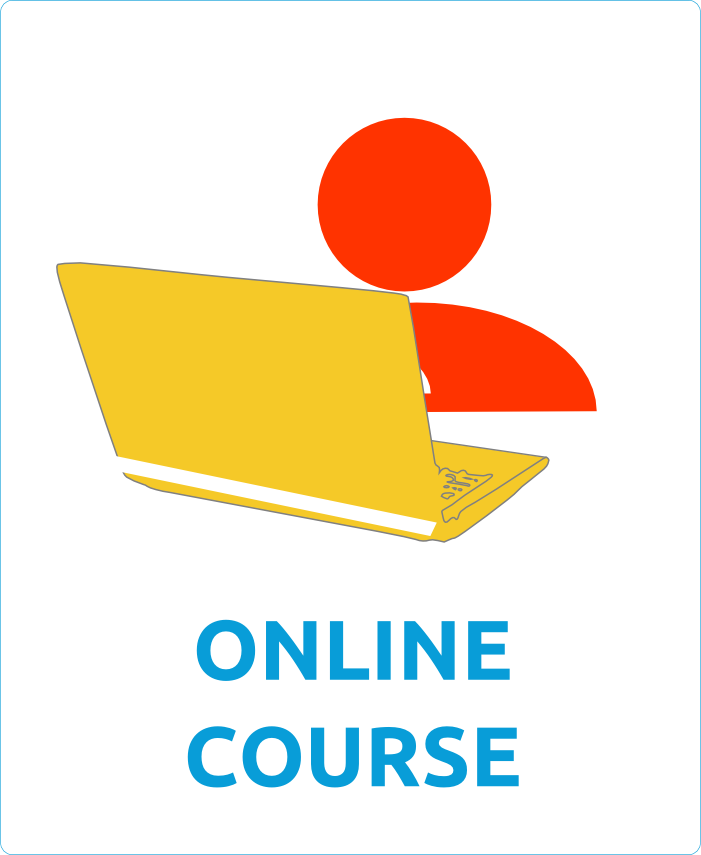 helpdesk.rsf.org is a resource for journalists who want to inform and train themselves about digital security.
The platform, constantly updated, features:
- online training about various aspects of digital security for journalists. The trainings consist of two elements: an online video and live Q&A sessions, where you can ask your own questions about the topic.
Topics covered so far are: password security; two-factor authentication.
The videos are free of charge and registration is not needed. It is possible to watch them here.
- quiz to test your knowledge. Currently there are quizzes on encryption; account security; anonymisation. For more information, visit this page.
- a threat model, where you can create an overview of your individual digital threats and get some initial ideas for countermeasures (see here)
- digital security guides on several topics. For a complete overview, visit this page.
- dangerous errors: common mistakes on digital security (see here)
Tags:
Digital safety
Duration: Always available
Publisher: Reporters Without Borders