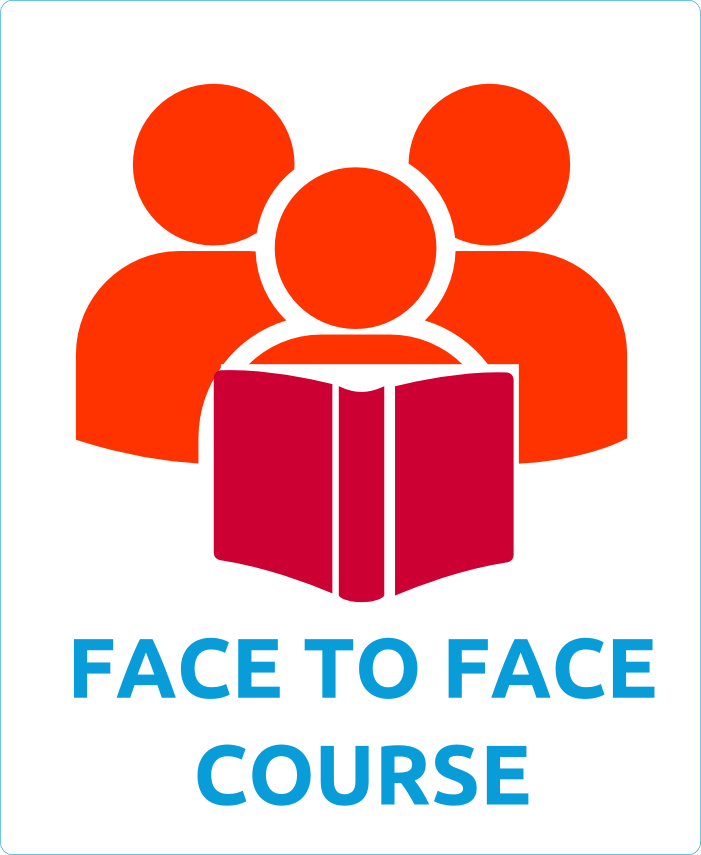 Selections are open for the 11th edition of the Summer School for Journalists and Media Practitioners organized by the EUI Centre for Media Pluralism and Media Freedom.
Throughout the five days in Fiesole, participants will examine the ecology of the new media landscape: new actors, online platforms, and AI applications, themes figuring high on to the agendas of both national and EU policymakers. They will attend keynote presentations and take part to interactive sessions during which they will have the chance to explore crucial topics such as the European Media freedom act; the Code of Practice on Disinformation; AI and Journalism; new business models in the media sector. By providing a forum dedicate to learning, exchanging experiences, and establishing collaboration, the Summer School aims at equipping its participants with knowledge and skills which will allow them to tackle such questions from multiple relevant perspectives: legal, economic, and socio-political.
The Summer School is open to 20 participants, early to mid-career journalists and media practitioners and offers up to 20 EUI scholarships.
Participants will have the chance to apply for a fellowship at the Osservatorio Balcani Caucaso Transeuropa (OBCT) .
Application deadline: 12 March 2023
Selected candidates will be contacted starting from 31 March 2023
The working language of the Summer School is English.
All info and instruction for applying on CMPF page .
Tags:
Training
Start Date: 26/06/2023
End Date: 30/06/2023